As we are getting close to the shortest day of the year now fully into Winter, it is great when we can still highlight our technology in our "all year" solar hot water systems is still able to deliver 100% of daily hot water requirements BY LUNCHTIME on December 1st.
—
HO, HO, HO, Free Winter Hot Water & Central Heating Energy ….
—
See below………………………..
Model: SP501PRO – 300L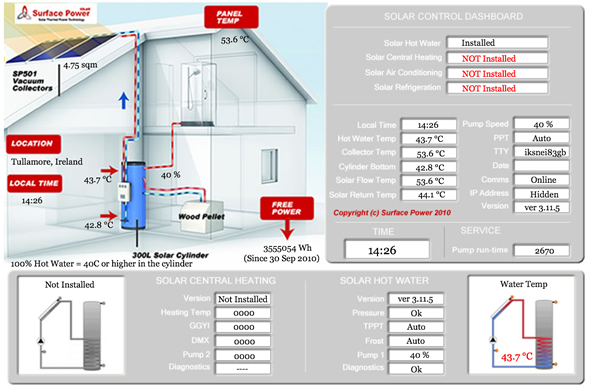 Model: SP501HEAT1