SURFACE POWER  SOLAR
is COMING to North America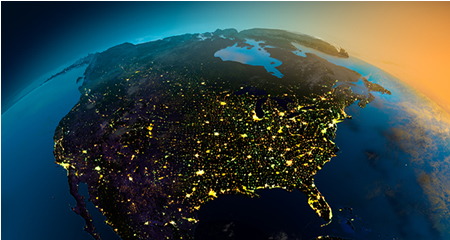 Read Our Blog
See how Solar Central Heating works. Solar Dairy Farms and Solar Air Conditioning are now the latest applications we offer. READ MORE
Contractors
Are you Interested in installing the latest European Solar thermal technology, request information here. REGISTER HERE.
We are hiring
Are you interested in a career with us, we have career opportunities for new staff in various locations all the way up to CTO. SUBMIT HERE
Customers
Do you have a house, pool, farm or commercial project that you would like to apply our technology to, let us know here. SUBMIT HERE 
USA/CANADA Training 2013 Register your interest in Contractor training, Toronto, Canada & Las Vegas, USA during 2013. REGISTER
Solar Central Heating
Why not install the latest Solar Central Heating technology from Europe to slash your energy costs. READ MORE
Solar Air Conditioning
Get free commercial installations under EPC and cut your energy bills on Air Conditioning, Heating and Hot Water.
Solar Dairy Farms
Our state of the art Dairy solutions can save you water & Energy and even use the SUN to cool your milk for free. READ HERE